Popular Yoruba Actress, Mide Funmi-Martins Abiodun recently celebrated her birthday and her fellow Actor husband, Afeez Owo Abiodun show his affection and love for his adorable wife with a shower of bundles of cash.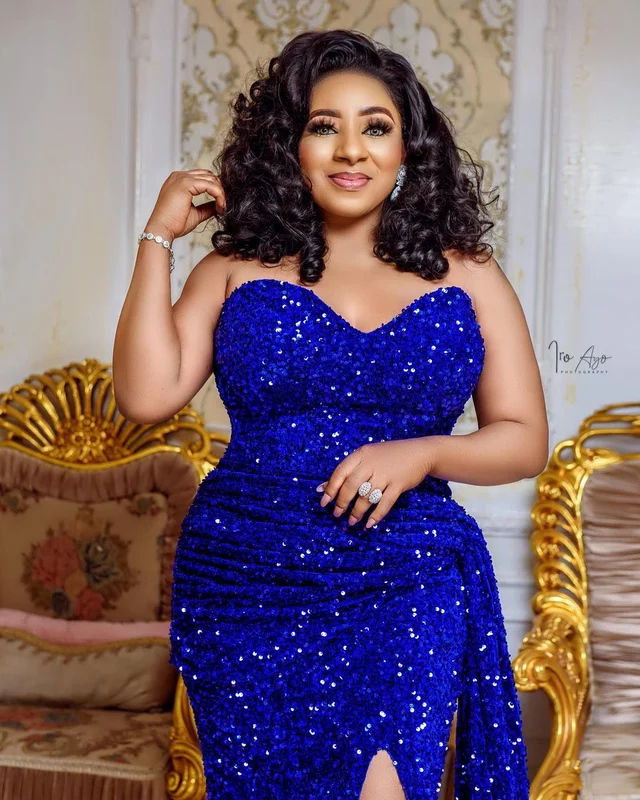 In the video, the excited wife could not contain her joy as she dances and celebrates while her husband showers her with the bundles of fresh currencies as she celebrates her birthday,
Sharing the video on the social media, she wrote:
Yippee!!!! Yippee!!! Yippee!!!!
Early Morning Special Gift From Ade Ori Mi
Thank youuuuuuuuuuuuuu Oko Mi Amoo